The opinions of those who trust us are essential. Our goal, in addition to the maximum satisfaction of the Partner, is continuous growth, achievable by listening to and discussing with the owner of the facility.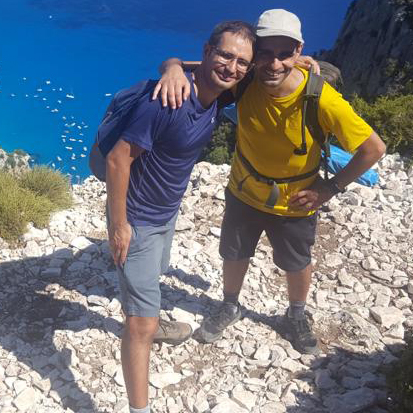 "Thanks to the work of MORADA we were finally able to enhance our small house in the medieval historic center of our town. Their professionalism and friendliness are always appreciated by our guests and make us feel safe, who no longer have to take care of anything, we feel in safe hands!"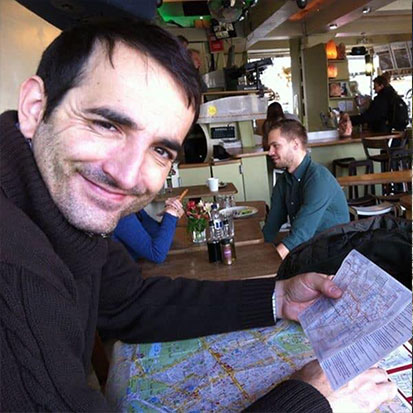 Bougainvillea Residence, Pula
"I have always worked alone, until I met the Morada agency. With their professionalism, the work has improved and the deserved results have finally arrived.
Morada has always guaranteed me precision, attention to detail and professionalism.
I recommend it to all those people who want quality in the management of their home."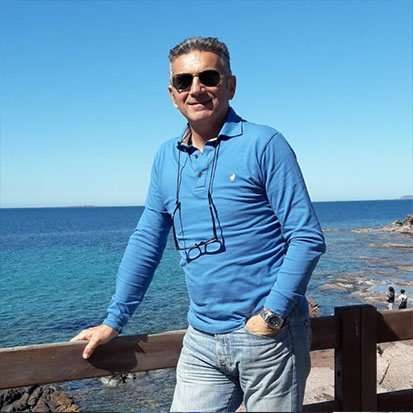 Buddydiana House, Villamassargia
"I entrusted Morada with the management of the On-Line part of my home. They have always been very efficient assistants, precise and always available for any problem and information. They coordinated the bookings in an optimal way. I highly recommend it."
The professional management of an extra-hotel facility allows for an increase of about 20% in earnings compared to a do-it-yourself management. Entrust us with your property and start earning without worries. Contact us for a free evaluation of your property. We guarantee you: