Morada is a company with many years of experience in the tourism short-term rental sector.
We specialize in the management, enhancement and income of apartments, houses and villas that have a potential tourist attraction.
Meeting the expectations of the partners who entrust us with their properties is our main goal. To do this, we use the best technologies that allow us to know and understand the trends of the tourism market and offer a service that is always competitive and performing. By constantly studying and updating ourselves, dedicating attention and care to every detail, we bring out and grow the value of the property, presenting it at its best and attracting the interest of a global audience.
To achieve owner satisfaction, it is essential that the end user, the tourist, can have an extraordinary experience.
By making booking quick and easy and offering a personalized experience that meets their needs, we make sure that tourists can return home with a smile and the memory of an unforgettable holiday, retaining them and creating a relationship of trust that allows them to create a added value to the property.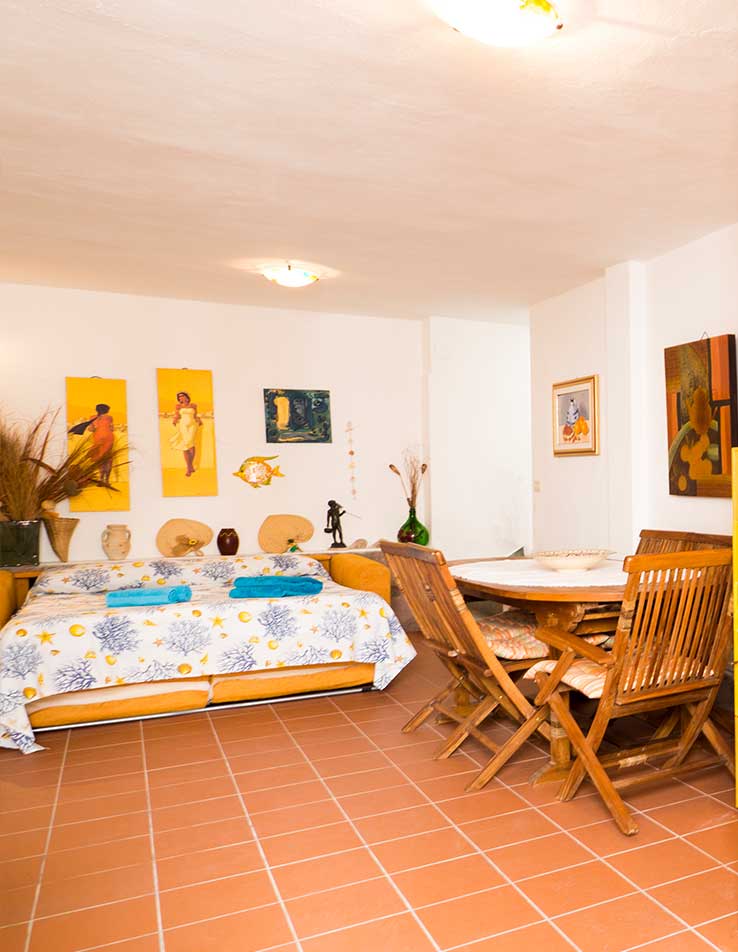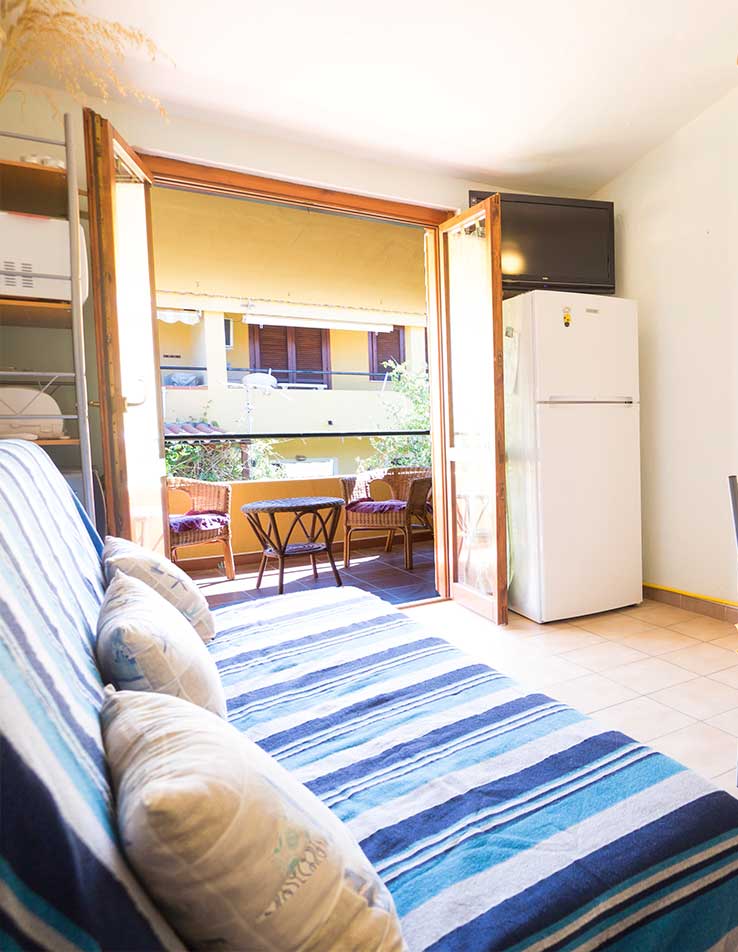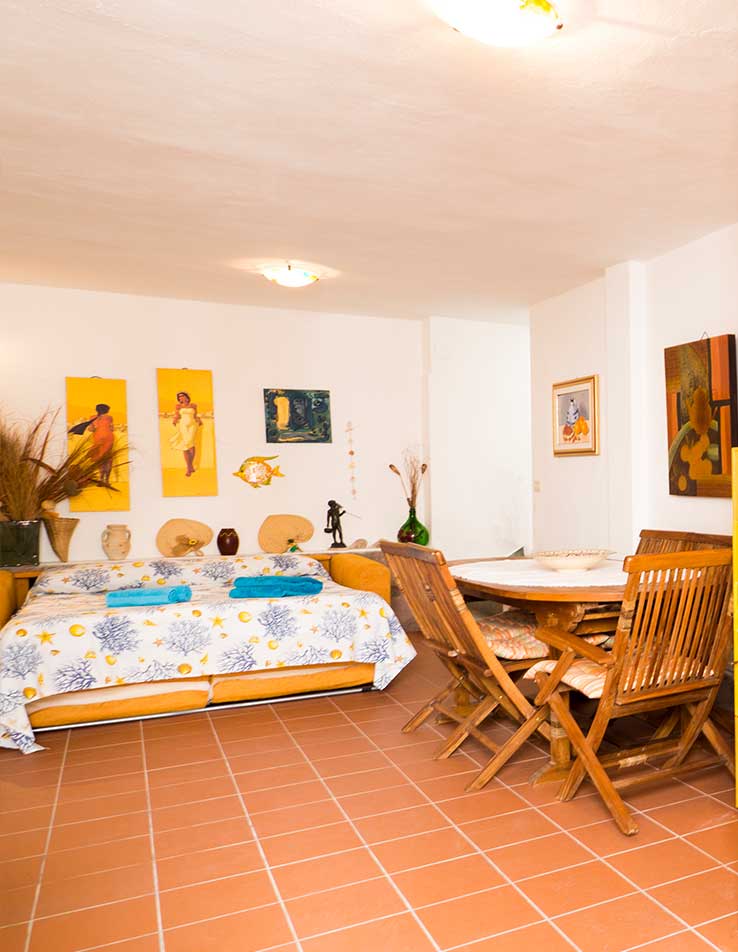 The professional management of an extra-hotel facility allows for an increase of about 20% in earnings compared to a do-it-yourself management. Entrust us with your property and start earning without worries. Contact us for a free evaluation of your property. We guarantee you: